More and more markets have turned to digital signage advertising to maximize the performance of signage campaigns.
With offices in Quebec, Ontario and Alberta, Libertévision is already well established in advertising in the city, municipal and retail markets for Canada as a whole.
As the number of highway billboards increase,  a market that Libertévision wants to see more, particularly in New Brunswick and Saskatchewan.
Sports markets have increased their demand for digital displays in sports centers and arenas, replacing their old point board systems with LED light panels.
Libertévision has already installed LED signs in four clubs of the Quebec Major Junior Hockey League (QMJHL), namely Rimouski, Sherbrooke, Drummondville and Shawinigan.
---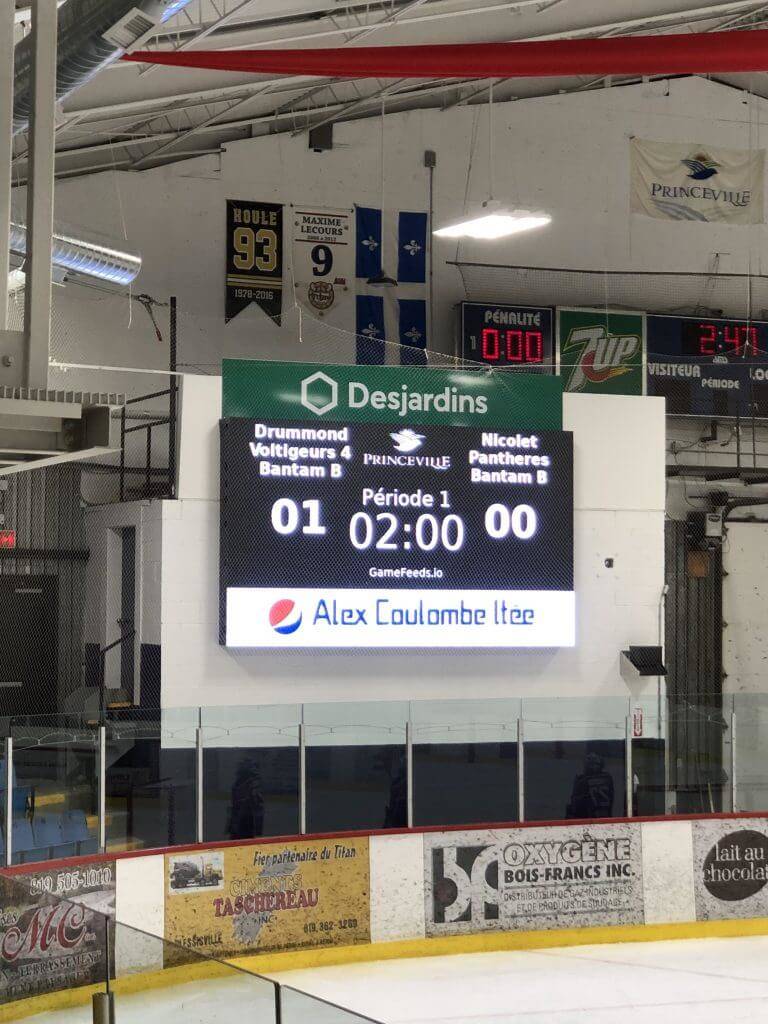 ---
A new trend is settling in the service stations. In addition, gas stations are displaying gas pricing with full color, digital LED signs.  It is now possible for convenience stores to display all of their business via a digital sign. The Municipality of Matane, in Gaspésie carried out the first installation.
---